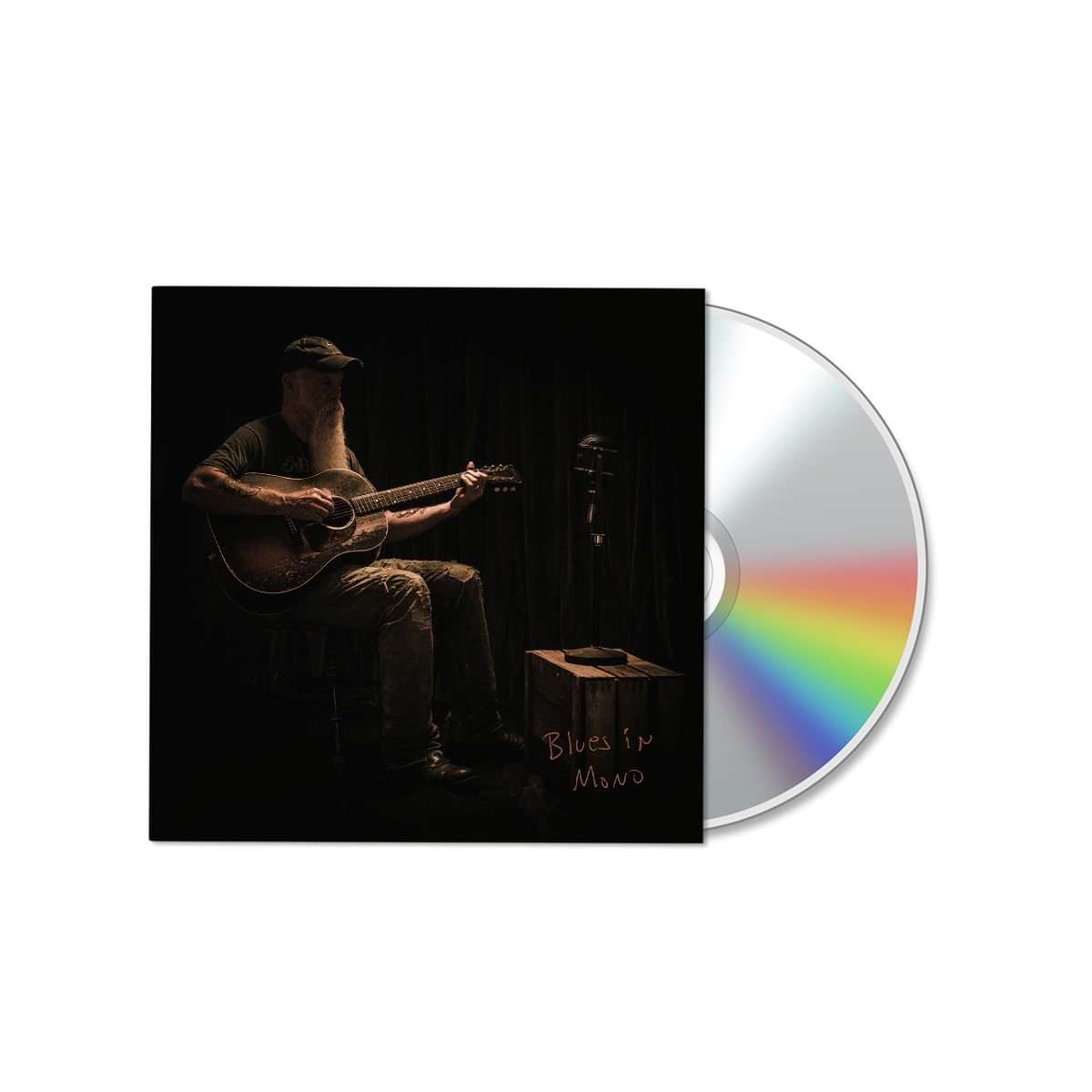 Blues In Mono – CD
Official Seasick Steve Merchandise.
"Blues in Mono" is a timeless tribute to traditional, acoustic country blues recorded with a microphone from the 1940s, with Seasick Steve performing the songs solo, direct to an old tape machine. This was then cut direct to lacquers with no computer involved at all. The old skool way of making a record.
"Blues in Mono" finds Seasick Steve giving some of his finest performances to deliver a fresh, stripped down blues album that offers the perfect antidote for the troubled times in which we live. Steve has curated a selection of songs to cover, from his favourite artists such as Willie Dixon, Lightnin' Hopkins, Charlie Patton and Mississippi Fred McDowell. The album also features 4 new Seasick Steve tracks including fan favourite "Well, Well, Well"..